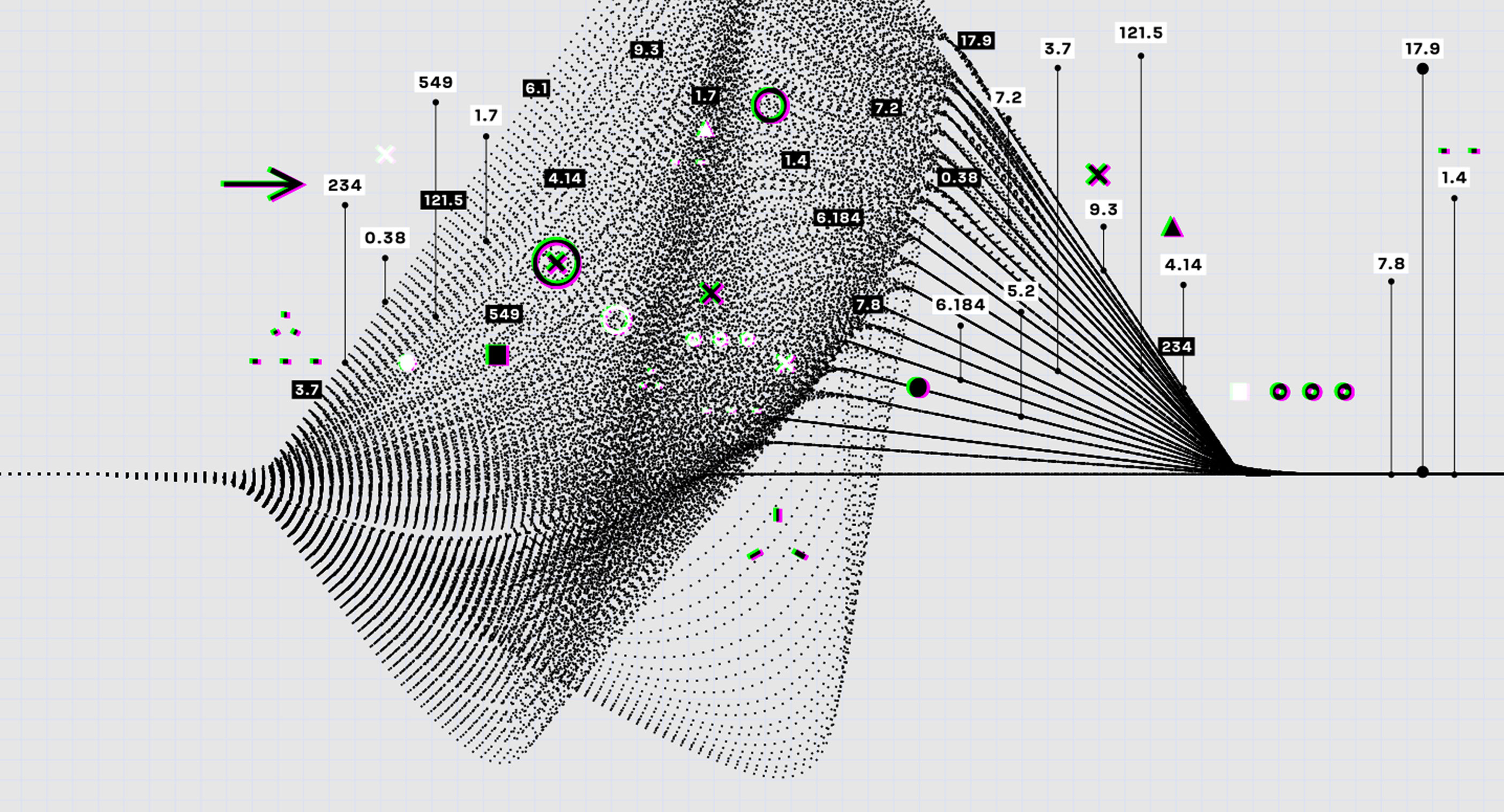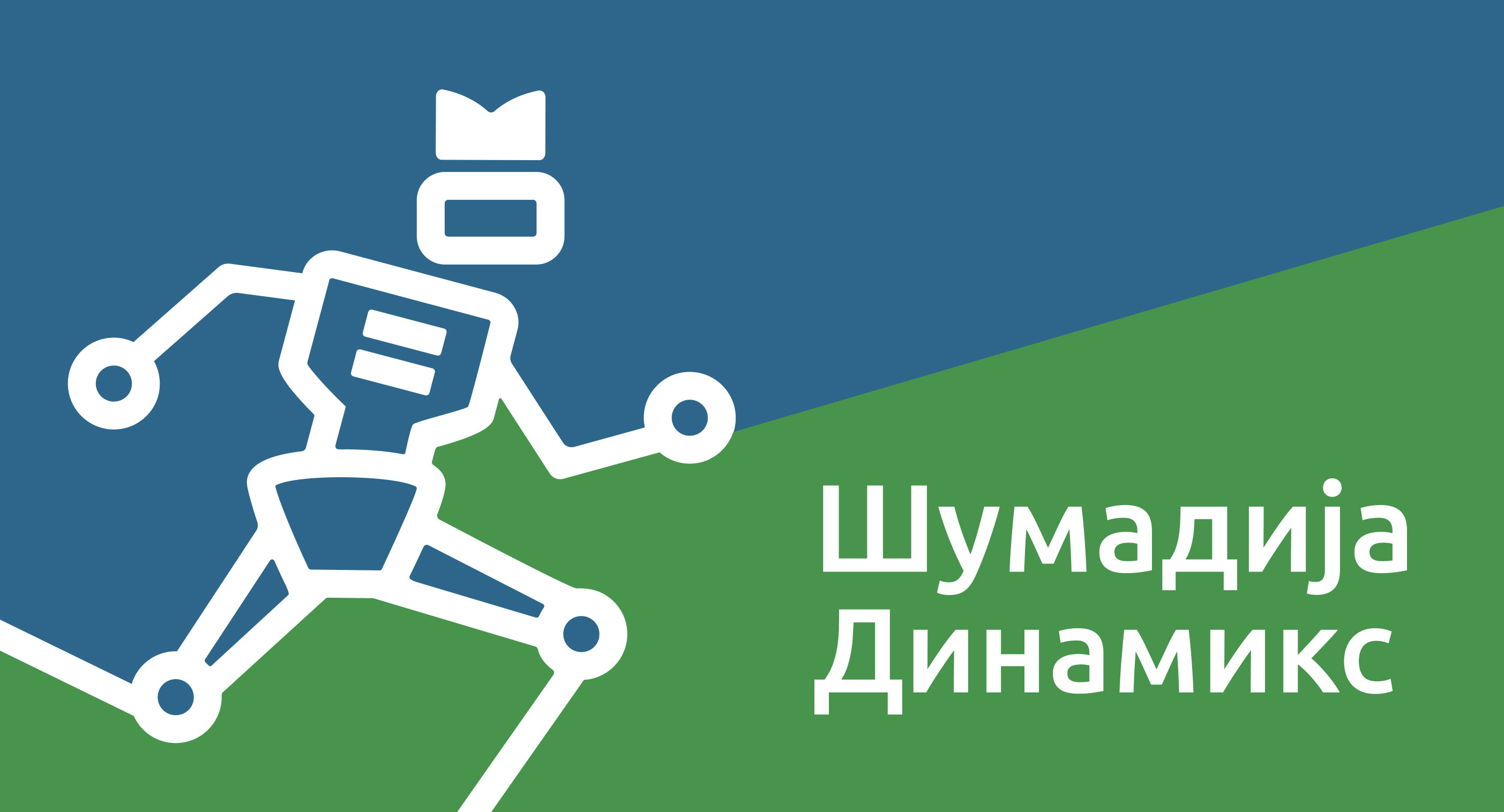 How does Šumadija Dynamics implement projects?
SAFETY AND SMARTNESS
Šumadija Dynamics
Šumadija Dynamics is your competent partner in business innovations. We aim to develop business solutions tailored to your business needs, using our highest technological competence, in order to truly inspire your customers.
Our technology is used to develop economically successful products, services and business models of the industry 4.0 all the way, from the idea and realization, up to the operation.
Read more
CROSS-INDUSTRY EXPERIENCE
Our
promises

are
no mere lip service
Sense of responsibility
0
Interdisciplinary knowledge and teams
0
CONTACT US
Get in
touch!
Connection is everything. We're here to help. Prepare for a quick response.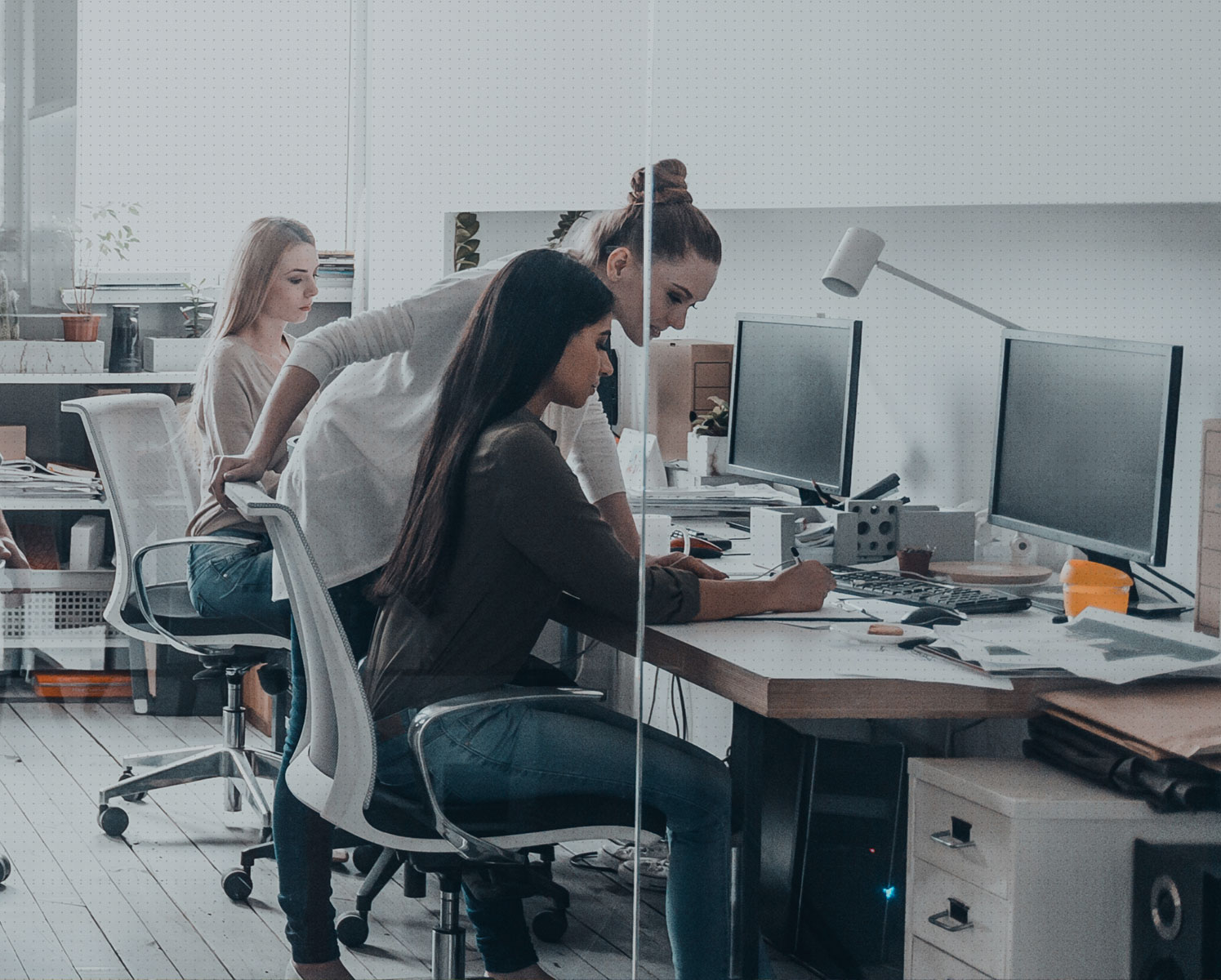 MANY YEARS OF EXPERIENCE
Interdisciplinary
knowledge
With us, you have the success-relevant interdisciplinary professional competences together and by using these, new solutions will increase your success.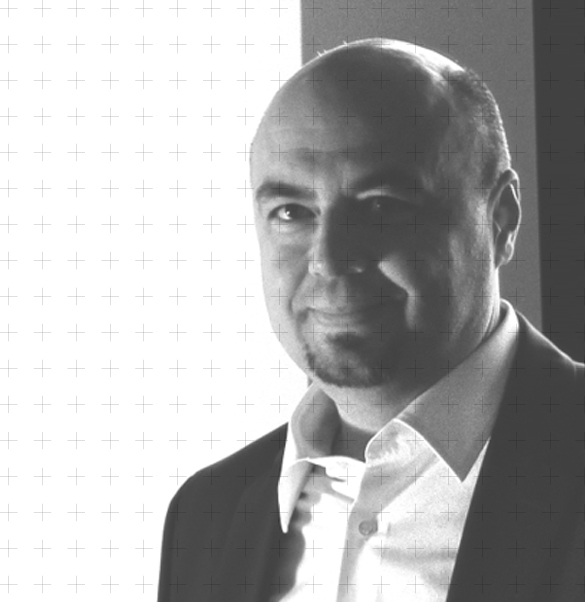 CEO
Dragan Kinkela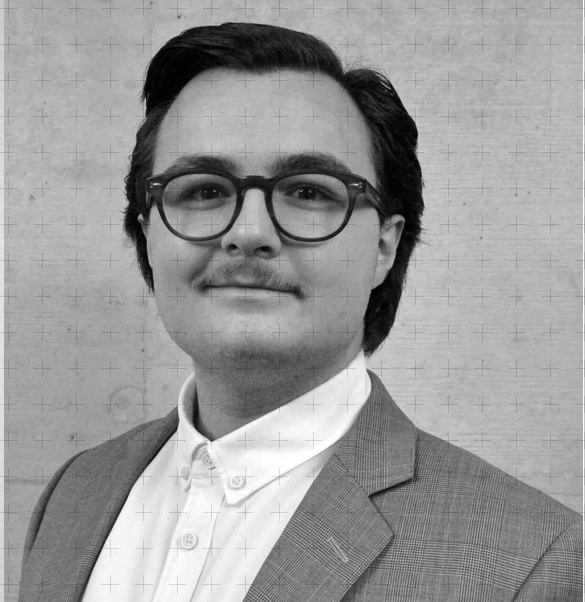 Chief Business Development
Mihailo Kinkela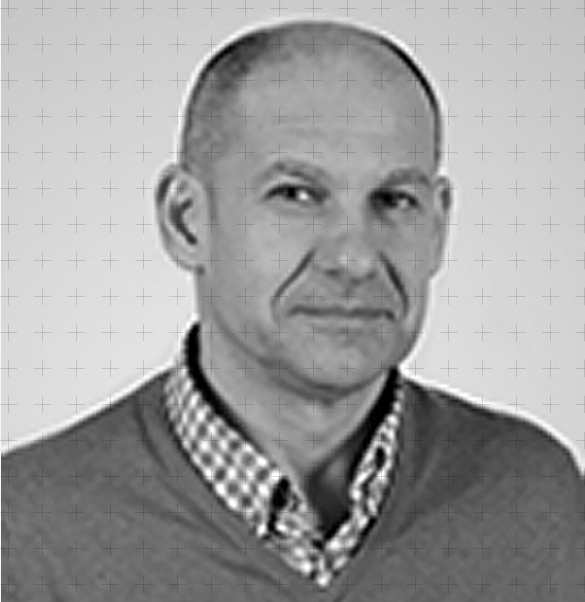 External Database Expert
Dr Željko Džunić